Don't miss out on industry news, rebate information or new product introductions.
Sign up now and you'll receive this timely Covid-19 report by the IES:
"Germicidal Ultraviolet (GUV) – Frequently Asked Questions"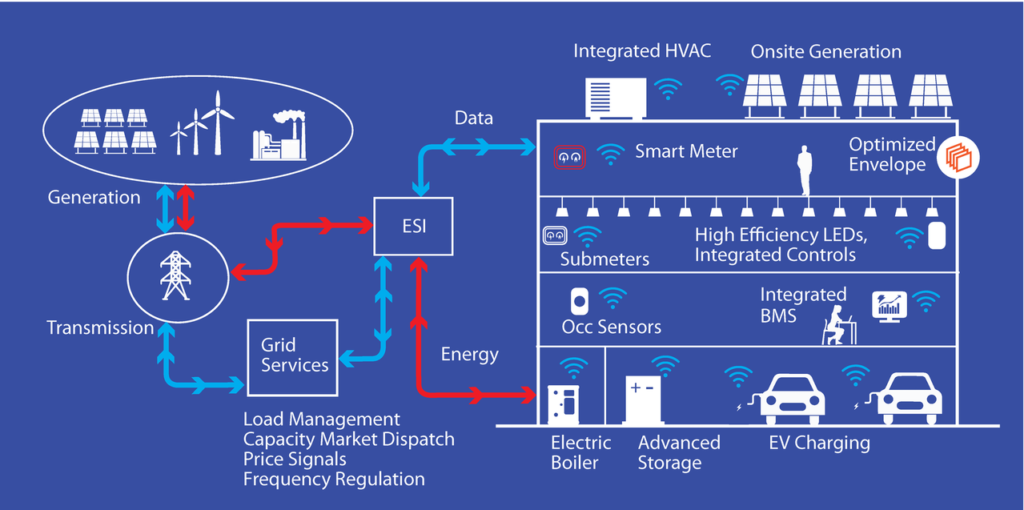 CLIFTON STANLEY LEMON tears down the smart building façade and exposes the fundamental need for lighting controls to support integrated intelligence – a key theme at Strategies in Light 2021. Clifton Stanley Lemon for LEDs Magazine May 26th, 2021 Edited for length In the past decade, the lighting industry has been bamboozled by visions of…
READ MORE >
Free Lighting Consultation
Have questions related to your project?  Talk with a lighting specialist.