Don't miss out on industry news, rebate information or new product introductions.
Sign up now and you'll receive this timely Covid-19 report by the IES:
"Germicidal Ultraviolet (GUV) – Frequently Asked Questions"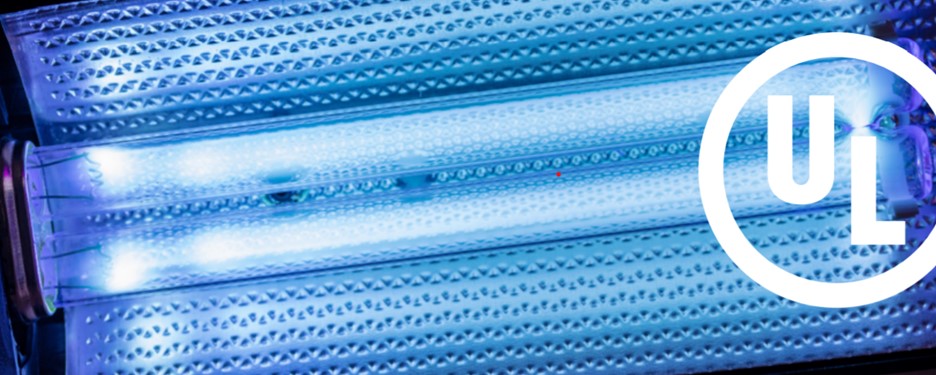 Consumer UVC germicidal devices are entering the market rapidly because of an increased demand for sanitizing and germicidal capabilities in the face of COVID-19. But are they all safe? UVC radiation (the most energetic in the UV spectrum; 180nm to 280 nm) is proven to have sanitizing and germicidal effects, and first proof of effectiveness…
READ MORE >
Free Lighting Consultation
Have questions related to your project?  Talk with a lighting specialist.