Don't miss out on industry news, rebate information or new product introductions.
Sign up now and you'll receive this timely Covid-19 report by the IES:
"Germicidal Ultraviolet (GUV) – Frequently Asked Questions"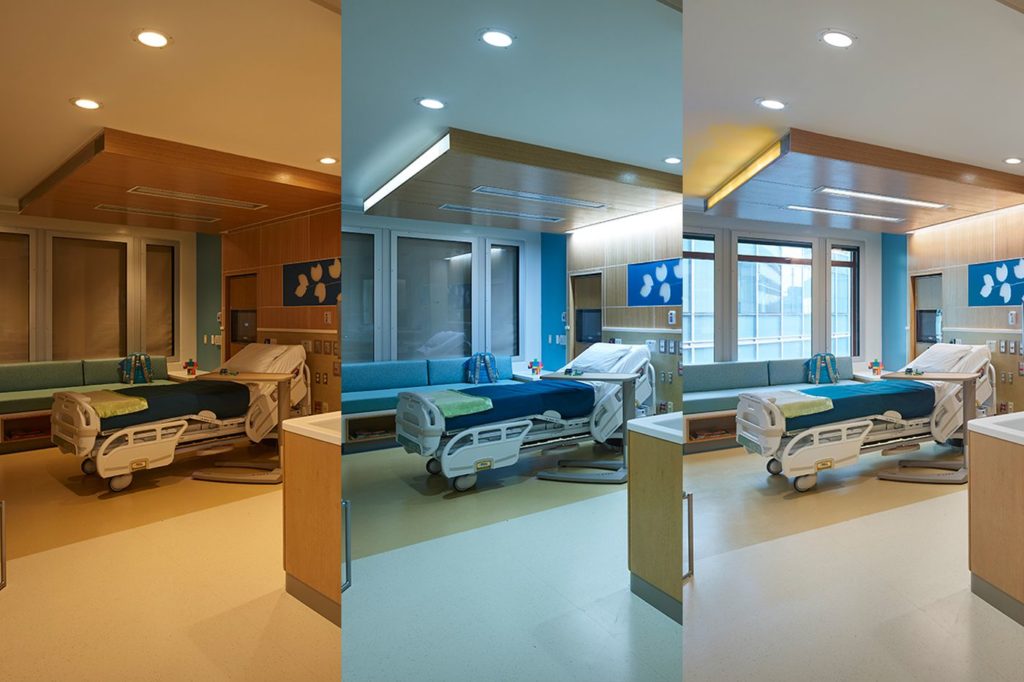 07-28-20 Courtesy of Philadelphia Inquirer The Medical Behavioral Unit at Children's Hospital of Philadelphia (CHOP) was an unusual concept from the start. The first of its kind in the nation, it would be a special place for kids with medical problems who also had underlying behavioral conditions such as depression, anxiety, and autism. Although there's…
READ MORE >
Free Lighting Consultation
Have questions related to your project?  Talk with a lighting specialist.