Don't miss out on industry news, rebate information or new product introductions.
Sign up now and you'll receive this timely Covid-19 report by the IES:
"Germicidal Ultraviolet (GUV) – Frequently Asked Questions"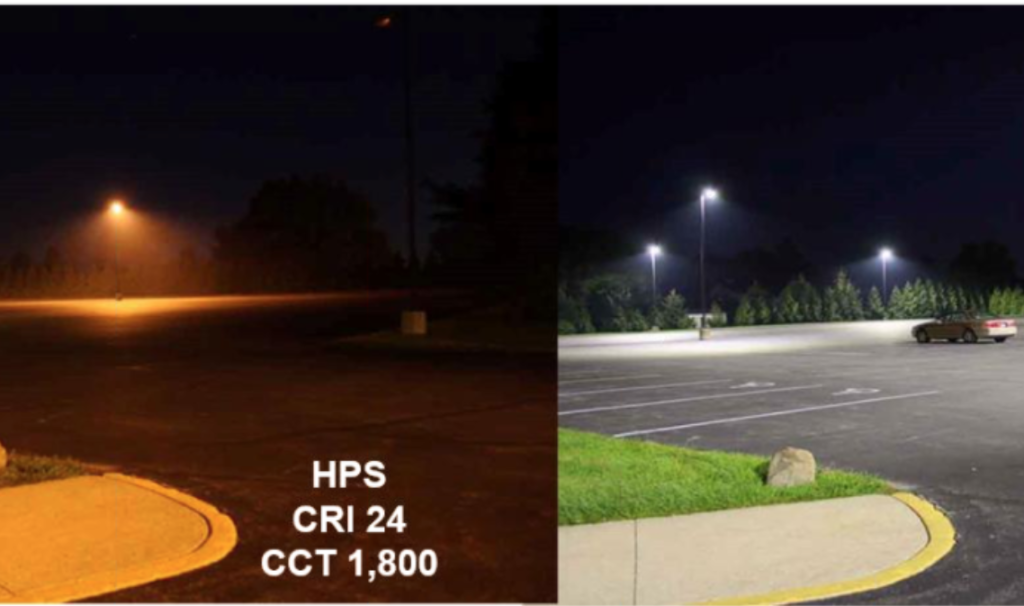 Improve safety. Slash operational costs. Earn Rebates. The Covid-19 Pandemic has slowed business, traffic, and life all over our country. But soon the public will be re-discovering life outside of their homes with fresh eyes and a renewed focus on personal and environmental safety. If you haven't made the switch to LED lighting yet, consider…
READ MORE >
Free Lighting Consultation
Have questions related to your project?  Talk with a lighting specialist.