See what others have to say...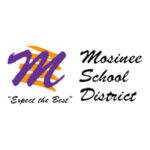 I place great value on working with contractors and vendors that have the experience and track record to help resolve issues for our facilities. These resources have proven valuable time and time again to help move the ball forward, and in this changing world of growing energy needs I have relied on Lighting Design Solutions to help not only combat these issues but to also bring forward superior product lines to elevate our level of service. The efforts were confirmed this year as we were the only school district to receive the Focus on Energy 2020 Energy Efficiency Excellence Award. I would recommend bringing them to the table to see if they can fit your needs as well as they did ours.
- Steven L. Kaiser D.E.S., Director of Buildings and Grounds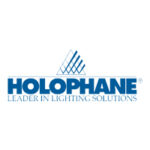 From project genesis to completion and beyond, LDS is a critical partner in developing and maintaining long-term customer relationships. They not only have the capability to design and implement innovative solutions but the experience to bring their customers the highest quality and lowest life cycle costs. They provide the attention to detail we all want, but seldom get.
- Jesse Chuckel, LC, IESNA, Senior Factory Representative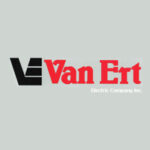 Reliable, Responsive, Accurate designs given any application.
Been great to work with throughout product ordering, delivery. Customer feedback regarding design has been positive. Nice going!
- Terry Sobczak, Project Manager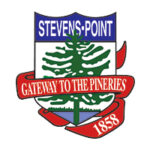 Lighting Design Solutions has done an excellent job for us on several street light projects throughout the years, from design and purchasing to receiving incentives. Ashley has been wonderful to work with and has done a tremendous job meeting all our needs in a timely and professional manner. LDS continues to be our "go to" source for all our lighting needs. We will continue to work with LDS on all our lighting projects.
- Lance Musack, Engineering Department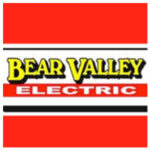 We rely on Lighting Design Solutions day in and day out for our lighting design and purchasing needs. Their service is fast and top notch; LDS is especially quick with making changes and adjustments that our customers need. In the design-build market, the plans are always getting modified and tweaked. The ability of LDS to be quick and nimble is a true asset for us.
- John Larson, Owner/President