Unlike in other states, Lighting Rebate Programs Still Active In Wisconsin and Minnesota.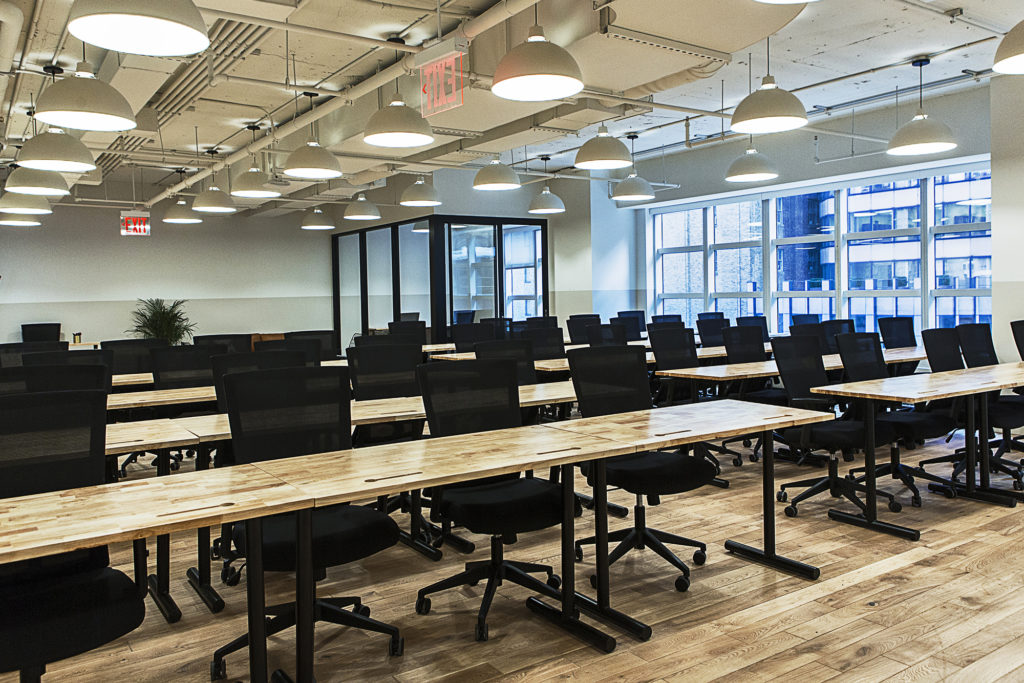 May 20, 2020: The Covid-19 Pandemic has halted utility rebate programs across much of the country, but most businesses and schools in Wisconsin and Minnesota still have the opportunity to obtain financial incentives for increased energy efficiency, especially LED lighting.
"The payback on LED lighting is substantial because of the reduced operating costs and maintenance" said one facility director, "but being able to get the incentives and complete the installation while our plant is at low occupancy made it that much more attractive."
Rebates are expected to continue to decline when programs in other states resume as fewer incentives are needed to make the upgrade attractive. "The upgrade already pays for itself with reduced operating costs, and it looks fantastic, but it was the chance to lock in the rebate savings that motivated us to do it now."
Lighting Design Solutions is the only distributor in Wisconsin that will complete all of the rebate paperwork and accept rebates on behalf of their customers. Call us at 888.357.7070 to find out how that benefits our customers and more about how we can help.